Motivate Yourself
Motivate Yourself – Get the Life You Want, Find Purpose and Achieve Fulfilment by Andro Donovan. Out Now.
At some point, you've probably wondered if you are good enough or have the skills to achieve what you want. Life is too short to waste time doubting yourself. This book will help you to motivate yourself and find your true purpose.
Kick start your journey now.
Book Resources
To assist you in 'Life Planning for Day to Day' from Chapter 7 of Motivate Yourself, please download the spreadsheet by clicking here.
---
Book Signing at Waterstones, August 2016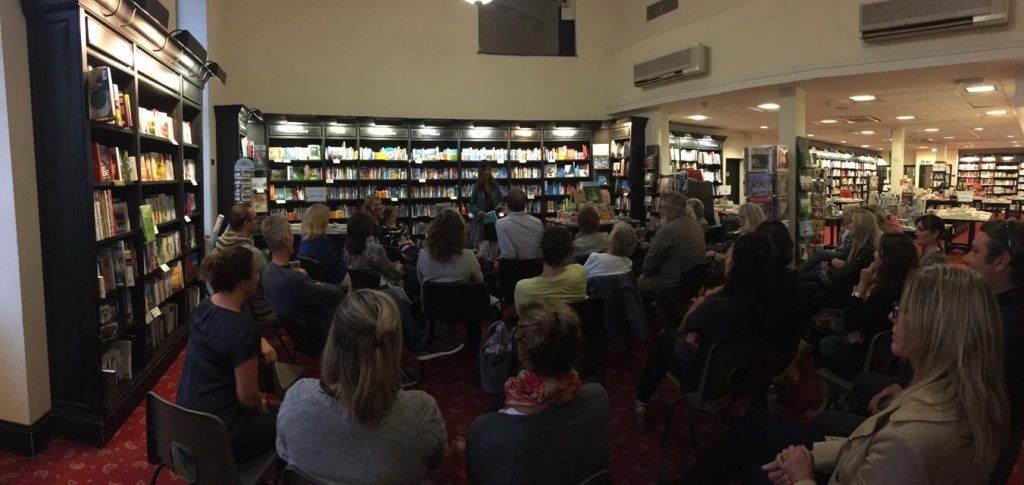 Order this book online now from:
AVAILABLE FROM ALL GOOD BOOKSHOPS