[bgsection pex_attr_title="AD CONSULTING" pex_attr_subtitle="" pex_attr_undefined="undefined" pex_attr_style="section-light2″ pex_attr_bgcolor="#fff" pex_attr_image="" pex_attr_imageopacity="0.5″ pex_attr_bgimagestyle="static" pex_attr_titlecolor="252525″ pex_attr_textcolor="777777″ pex_attr_height="" pex_attr_cssclass=""]
Over 25 years experience working globally with hundreds of CEOs, business owners, and senior management teams in blue chip corporates and fast growth SMEs, on assignments aimed at helping them become better leaders fostering thriving value driven cultures
[/bgsection] [bgsection pex_attr_title="" pex_attr_subtitle="" pex_attr_undefined="undefined" pex_attr_style="section-light" pex_attr_bgcolor="f7f7f7″ pex_attr_image="" pex_attr_imageopacity="0.1″ pex_attr_bgimagestyle="static" pex_attr_titlecolor="252525″ pex_attr_textcolor="777777″ pex_attr_height="" pex_attr_cssclass=""]
Leads multi-stranded change programmes
Assists International Board level teams to formulate their vision, values and strategic priorities
Runs executive mentoring programmes
Trains and develops in house facilitators within its clients base
Has recruited, and now manages a network of 20 consultants who support AD Consulting on projects all over the world
Implemented company-wide corporate transformation programmes for blue chip companies including National Australia Bank (Clydesdale Bank), Thomas Cook Financial Services and NRMA Sydney and Swiss bank
Working with the International Board of a well- known Investment company, assisting them to develop the leadership team to embrace their global business growth strategy
[/bgsection] [bgsection pex_attr_title="" pex_attr_subtitle="" pex_attr_undefined="undefined" pex_attr_style="section-light" pex_attr_bgcolor="#fff" pex_attr_image="" pex_attr_imageopacity="0.1″ pex_attr_bgimagestyle="static" pex_attr_titlecolor="252525″ pex_attr_textcolor="777777″ pex_attr_height="" pex_attr_cssclass=""]
ABOUT ANDRO
FOUNDER AND OWNER OF AD CONSULTING, EXECUTIVE COACH, MENTOR, FACILITATOR, AND AUTHOR
Andro Donovan author of 'Motivate Yourself' is also an international facilitator, keynote speaker, and leadership development specialist. She coaches high-performing CEOs, and Entrepreneur forums to become more effective leaders, with a stronger sense of meaning and purpose in their lives. She combines her 25 years experience as a management consultant with her natural insight and affinity with all types of people, to help her clients gain greater influence, effectiveness and perspective.
Andro is known for creating safe environments where deep personal transformation can happen individually and in collaboration. She has worked extensively with cross-cultural groups on a global level, empowering top peer group connection and teamwork.
 
The 4Pillars team coaching course has been developed to provide a comprehensive tool kit to help leaders create and accelerate a motivated thriving team culture in their organizations to drive superior business performance.
Who the course is for
Business owners, CEOs, team leaders, facilitators, and business coaches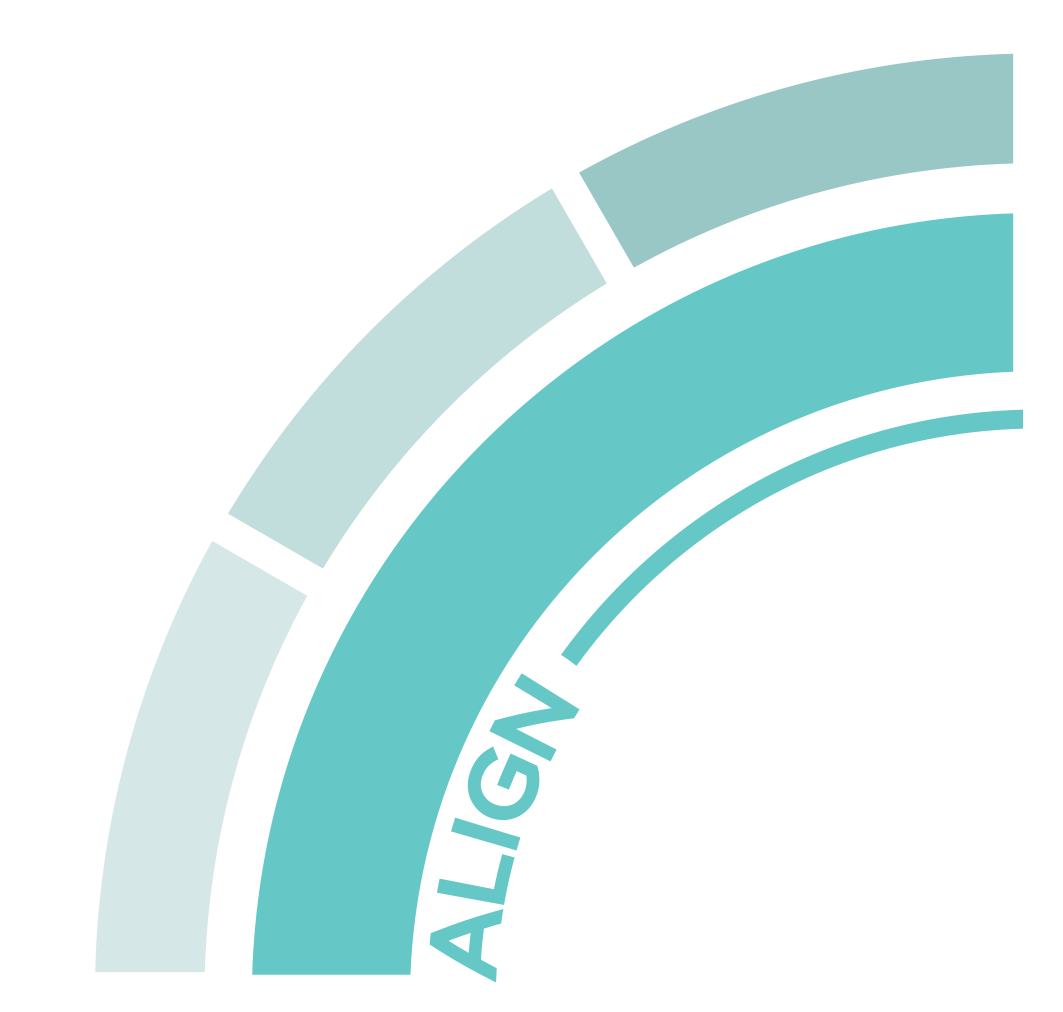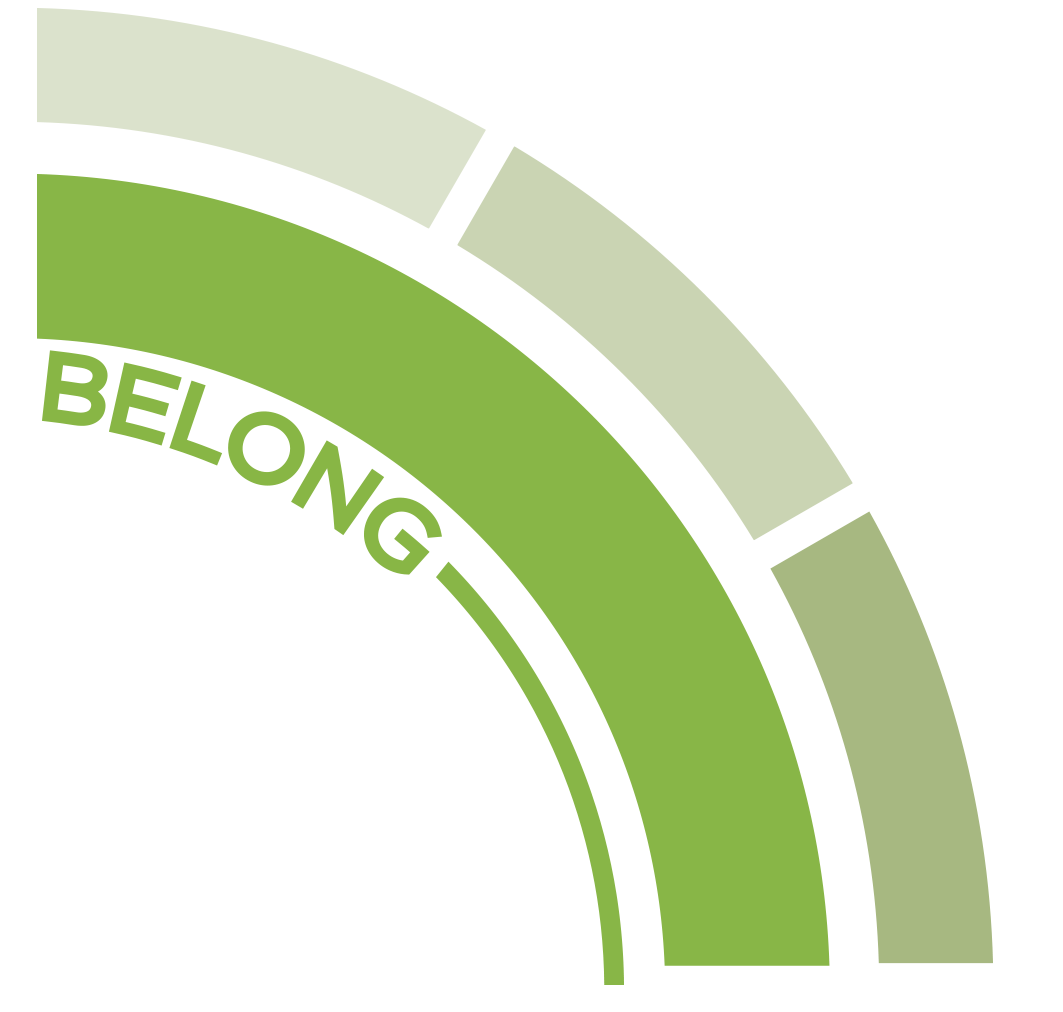 Innovation
Challenge
Regeneration
Feedback
Healthy Conflict
Growth
[ctct form="16062″]
[bgsection pex_attr_title="Testimonials" pex_attr_subtitle="A small selection" pex_attr_undefined="undefined" pex_attr_style="section-light" pex_attr_bgcolor="f7f7f7″ pex_attr_image="" pex_attr_imageopacity="0.1″ pex_attr_bgimagestyle="static" pex_attr_titlecolor="252525″ pex_attr_textcolor="777777″ pex_attr_height="" pex_attr_cssclass=""][pextestim pex_attr_set="ypo" pex_attr_autoplay="true" pex_attr_inner="true"][/pextestim][/bgsection] [bgsection pex_attr_title="IN THE MEDIA" pex_attr_subtitle="ANDRO" pex_attr_undefined="undefined" pex_attr_style="section-light" pex_attr_bgcolor="f7f7f7″ pex_attr_image="" pex_attr_imageopacity="0.1″ pex_attr_bgimagestyle="static" pex_attr_titlecolor="252525″ pex_attr_textcolor="777777″ pex_attr_height="" pex_attr_cssclass=""]
[pexyoutube pex_attr_src="https://youtu.be/boAcuPpwJWY" pex_attr_inner="true"][/pexyoutube]
[pexyoutube pex_attr_src="https://youtu.be/SQ1338NPzIA" pex_attr_inner="true"][/pexyoutube]
[pexyoutube pex_attr_src="https://youtu.be/mhQDE7_OlNM" pex_attr_inner="true"][/pexyoutube]